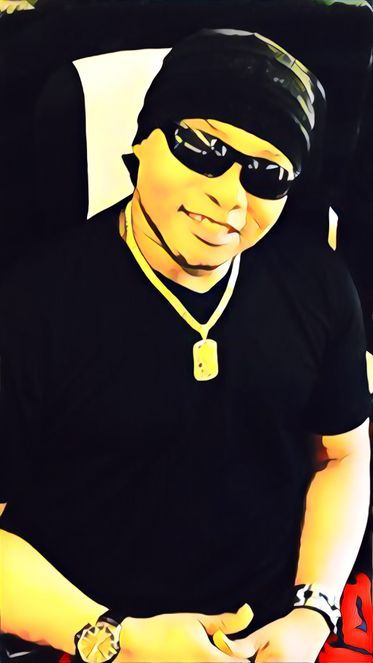 Fresh jumbe is a Singer/songwriter, Music Producer and Entrepreneur who lives in Tokyo and Rock the Island and Asia with his own music style. A mix of Tanzanian Rhumba and Rock which he call it "Rhumba Rock"
Fresh wrote and sang many hit numbers in his home country Tanzania before moved to Kenya, London England and then Tokyo Japan in 90s.
Some of his well known songs in Tanzania are 'TUHIFADHI MAZINGIRA' (Let's Protect the Environment), 'Penzi ni kikohozi', Pamela, Conjesta, Ama zake ama zangu, 'Elimu ni msingi wa maisha' amongs many.
Fresh mainly sings in his native language (Kiswahili), but also in English and Japanese.
He is now lives and do his music and Studio business in Tokyo where he lead a band called 'THE TANZANITES'. Also he is running a Fresh Productions Studio which he use for recording his own music and other musician.
Wants to get in touch with Fresh Jumbe's?… Please Click here